Turbo Mot India Private Limited (TMIPL) is established in Coimbatore,
Tamil Nadu. The company was established with the aim of bringing to India its three decade long experience in the Gulf region in installing, commissioning and providing lifelong product support of industrial and marine machinery and equipment.
TMIPL has established a state-of-the-art workshop facility in Chennai inside the industrial estate of Thirumazhisai near Poonamallee to deal in all kinds of marine machinery and equipment. TMIPL is the sole authorized service centre for MAN (Nurnberg, Germany) marine high-speed engines, Nanni Diesel (France) marine power generation sets, Hypro Marine (UK) steering control systems, Poly Flex (Australia) anti vibrations mounts, Gali Air Starters, Kubota, Vetus, Smart Gyro, Thermowell, Greaves Power generators, etc.
Apart from the sale and servicing of the above-mentioned products TMIPL also will lend its expertise in ship repair and this part of the operation will also be dealt by its service centre in Chennai. TMIPL has the expertise to undertake hull repairs and repairs of engines, alternators, pumps, deck machinery, shaft lines and HVAC equipment.
Workshop facility in Mumbai
Download Brochure
Quality Policy
We aim to achieve customer satisfaction with distribution, commissioning, and installation of quality products and are committed to comply with their requirements by implementing and continually improving the effectiveness of our services.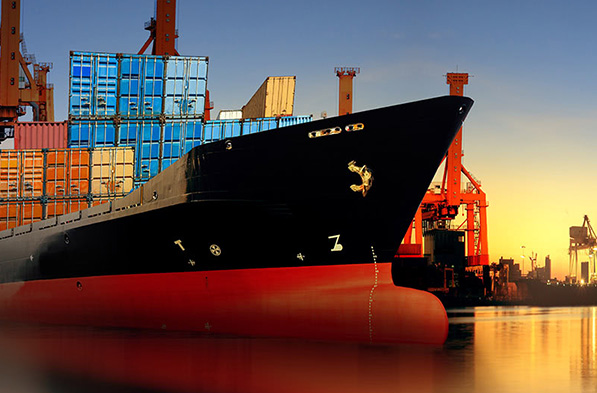 OUR MISSION
Turbo Mot India Private Limited will endeavor to provide customers the best in terms of sales, installation, commissioning and product support of marine equipment and machinery and ship repairs in a professional manner bringing into focus exemplary work ethics.
OUR VISION
To become a renowned organization applying insight, service quality and innovation to create sustainable growth for Business and Society.