Air starter S38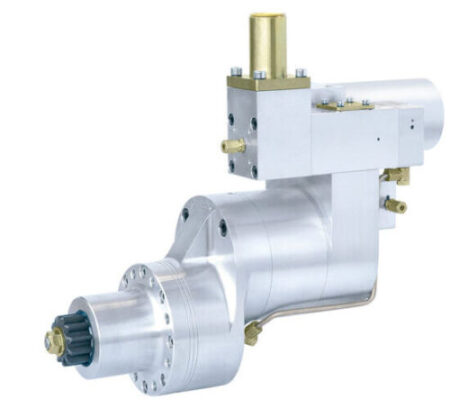 The type S38 air starter belongs to the new generation of GALI Starters, to cover all the range of engine powers.
The S38 is intended to start internal combustion Diesel and Gas engines of a power range from 900 to 3800 kW (1210 to 5100 HP), although the suitability depends, in practice, on the engine capacity, number of cylinders and the ratio of the driving pinion to the flywheel ring gear.
The S38 is usually supplied with pinion and flange and does not need external lubrication. It is lubrication free.
They are successfully used in: power plant gent sets, propulsion and auxiliary marine engines, emergency generating sets, motor pumps.