Kits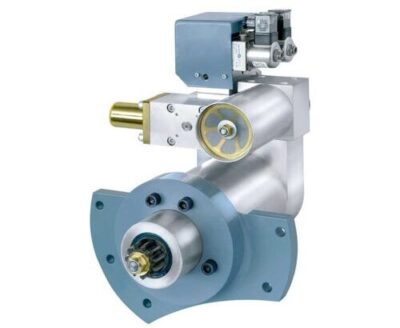 GALI manufactures a wide range of kits specially designed to be incorporated into each engine type.
Upon request, the technical department will design a new kit suitable for your engine using our CAD system technology.
The basic components are a starter, solenoid valve, driving pinion, coupling flange, air filter and air pipe connection.